Halloween is celebrated by many these days all around the world. Still, your scary costume can be enhanced even more with contact lenses.
One of the most colourful costumes that anyone can rock during festive events is the Halloween costume. However, the costume cannot be said to be complete without some other items that you add to embellish it. Talking of embellishment, coloured contact lenses are good, but not everyone knows how to go about blending everything. Specifically, not everyone knows how to pair coloured contact lenses alongside the Halloween costume. This piece is going to give some useful hints and tips on how to go about this.
The first thing you need to do is to think of the precise attire you want to use for your Halloween celebration. Once you have settled for how you want the costume to look like, then you can proceed with the selection of the kind of coloured contact lenses that you want.
By settling for the correct colour of the costume, it becomes a lot easier for you to know which kind of contact lenses you will go for. For example, if the dominant colour of your Halloween costume is blue, you now know that the contact lenses will also be blue. You are then left to decide which shade of blue that you feel like going for. You can go for the shades that will be the same for both.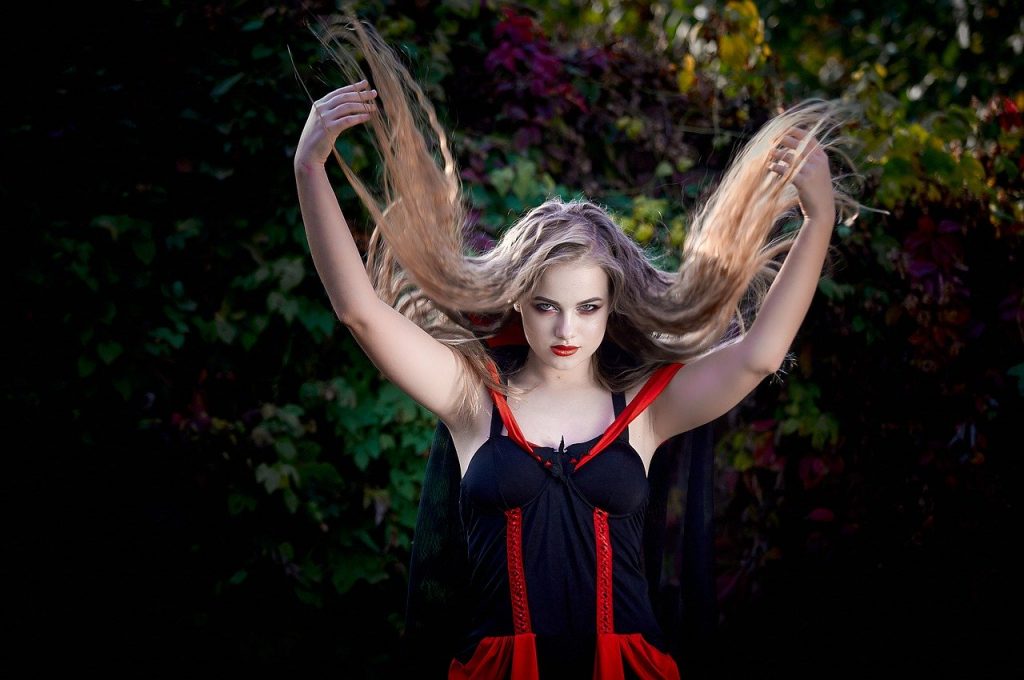 When it comes to the shade of colour to use, the shade does not have to be the same with the dominant colour of the costume itself. For instance, if the costume is deep blue, the contact lenses can be any shade of blue. You can do the pairing with a shade of light blue. As long as the colours are the same, you are good to go.
When it comes to fashion, it is not the smartest thing for you to decide to assume. Once you have selected the set of contact lenses to go for, you move on to the next stage. This stage is where you actually get to test the contact lenses with whatever outfit you are going to use for the event. By testing the lenses out, you get to wear them and don the attire too then you get to examine how the two go together. You can check yourself before a mirror to see how everything works together and see how you look.
In a case where you are not able to get a mirror to use, you can ask your family members or loved ones to check out the combination. This is very important because you may think that you have the perfect combination for your coloured contact lenses and your Halloween costume.
However, by the time you get to check it out yourself before a mirror, you will be able to know specifically whether it is perfect on you or not. Allowing other people to check it also serves the same purpose. You may think the selections you have made are on point, but that will be an assumption. Do not dress based on assumption because the outcome may not be what you imagined it to be. Many things work out differently from a thought to reality.