As we all know, coloured contact lenses can brighten the eyes and make the eyes look brighter and more energetic. A coloured contact lens is a kind of embellishing contact lens that can make the pupils enlarge, glow, or change the tone of the pupils.
Colour contact lenses were invented in Korea and have become popular among young people in East Asian countries in recent years.
More and more consumers of the new generation are paying attention to the fact that contact lenses are no longer only the function of correcting vision, but also a kind of consumer products to give their eyes an attractive look.
Do you have a favourite contact lens you wear to stand out of the crowd?
Which Lens is Right For You?
There are many colours you can choose from. Such as brown, red, blue, green, grey, hazel, orange and white! The only way to find the perfect ones is to take a browse through extensive ranges available and matching it with the overall look.
Tips For A Distinct Look
Balancing the colour tones is one of the most important things in your entire look.
The effect of makeup matching can be shown according to your skin colour, face shape, hairstyle, clothing, etc. Not every colour is suitable for everyone. Only by matching one can achieve the desired beautiful eyes. The effect of enhancing temperament, if the selected colour is not suitable, it will have a counterproductive effect.
Eye Colour
No matter what your eye colour is, there are certain that our cosmetic lenses will work on any eye colour. Yes, they work effectively for dark eyes and for light eyes, as well as for fair skin and for dark skin.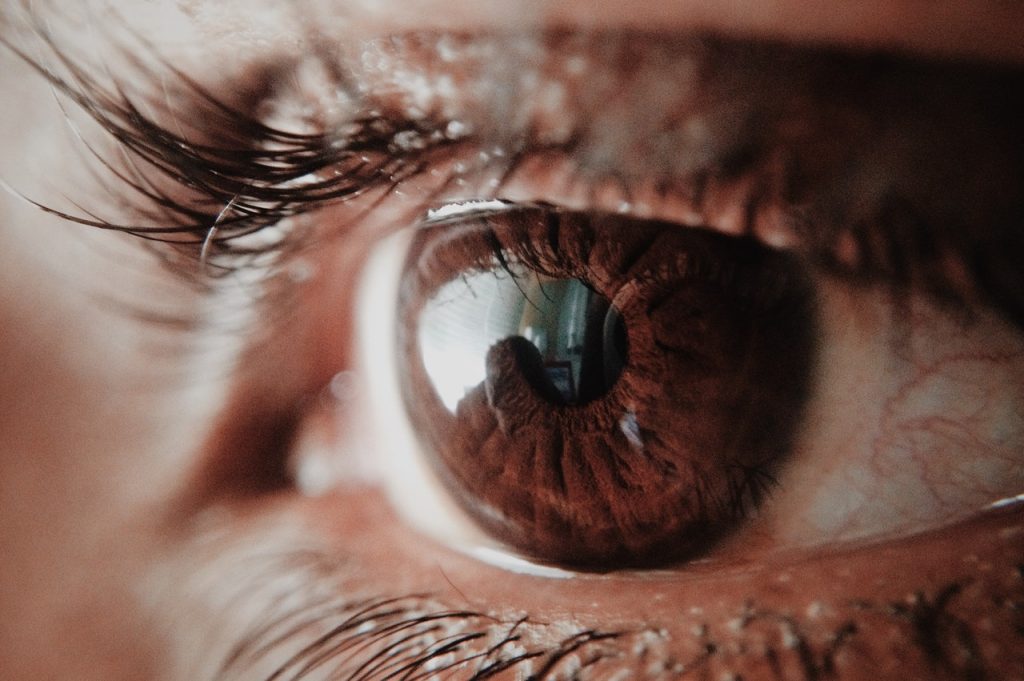 Chocolate Cosmetic Contact Lenses
Chocolate colour is the most natural colour to wear because its colour touches Asians the most. It is very suitable for people with yellowish or bronze skin, making people look natural and healthy. Chocolate colour contact lenses are suitable for daily collocation and can be worn naturally and not obtrusively on many occasions. It belongs to the kind that is always suitable for heavy makeup and light application.
Brown Cosmetic Contact Lenses
The wearing of brown contacts is naturally stylish for an everyday look. Among them, monochrome brown is more natural than two-colour brown and three-colour brown, and dark brown is more natural than light brown. It is suitable for daily wear and has a bright and eye-lifting effect. It is not exaggerated, not mediocre, and natural. It is the colour of choice for students and office workers.
Black Cosmetic Contact Lenses
Black cosmetic contact lenses are a magical all-purpose colour and also the safest colour. Regardless of the skin tone and makeup of the beautiful eyebrows, choosing black contacts is a good choice made. Black cosmetic contact lenses can make your eyes black and moisturized, bright and energetic, and have a fresh and charming feeling. In fact, strong and pure black is sometimes almost unnecessary for eye makeup. The whole is natural and generous, and the eyes are black and energetic.
There are various patterns and colours of cosmetic contact lenses, each of which can bring different visual enjoyment. Before choosing a cosmetic contact lens, you need to understand your own needs, wearing time and occasions, and then choose the style that suits you to achieve better results. Many people choose several different styles of cosmetic contact lenses at the same time to match their different eye makeup, hairstyles, and clothing and show their different selves every day.