As the name suggests, cosplay is an abbreviation for English costume play and is very popular at spooky parties and for Halloween. Its verb is cos, and people who play cosplay are generally called closer.
There's no better way to pull your cosplay look together with coloured contact lenses, am I right? Absolutely! Coloured contact lenses with different patterns can give a complete look for the cosplay outfits and fancy dress costumes – ensuring that they're as awesome as they can be. And so this article outlines a handy guide to help make sure you choose the perfect contacts for your cosplay look. Whether you want your eyes to look natural or funky, bright or dark, animalistic, or robotic, all types of lenses are available in the market.
Choosing the Right Lens
What look are you trying to create? What occasion is it for? Cosmetic contact lenses come in a variety of styles and colours, and it's important to make sure you get the ones that suit your needs.
Natural Coloured Lenses
These lenses do what they say on the tin, effortlessly giving a realistic and authentic look to your costume. There's no cool way to trick somebody into believing your brownish eyes are yellow or that your blue eyes are hazel! There's no need for crazy looking lenses if your character only has naturally green eyes. They are the perfect choice for any fancy or freaky cosplay costumes; one can also wear natural tones if looking for a subtle look.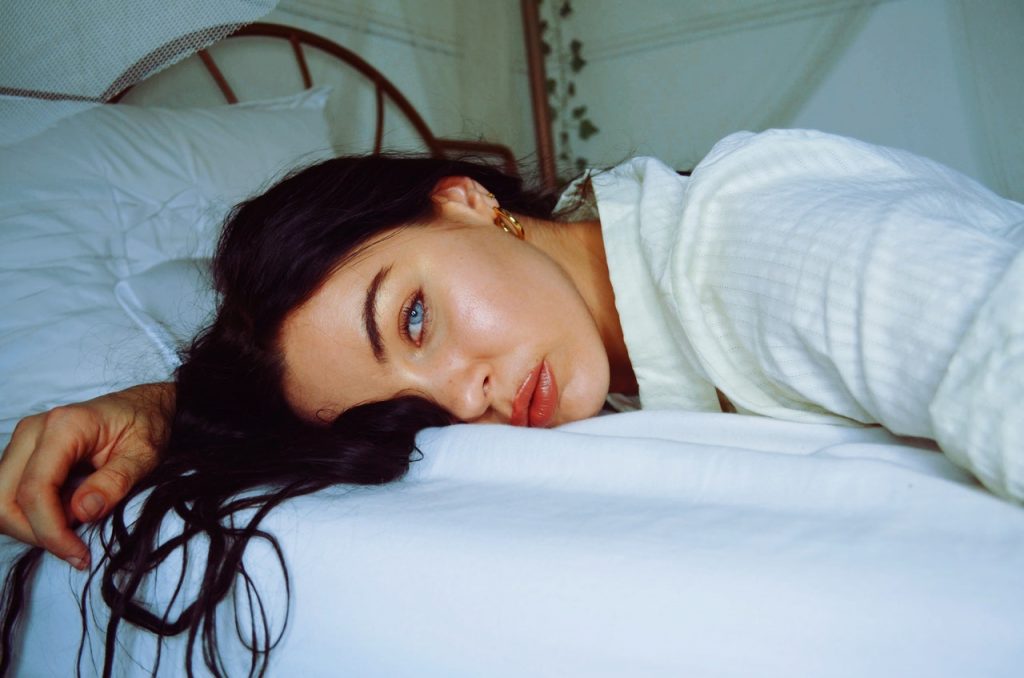 Candy Barbie Look With Contact Lenses
Candy colour is a popular colour, mostly in the summer, with sweet colours such as pink, pinkish-blue, pinkish green, pinkish-yellow, bright purple, lemon yellow, sapphire blue, and mustard green as the main colour, like the sugar paper collected in childhood. Now, candy look with the colour contact lenses has become popular in various cosplays.
Freaky Lenses
These lenses are the best way to achieve a full-on dramatic look – something that's gonna get you some attention. A broad variety of fashions come below the freaky colours, but particularly the most suitable is the wide sclera contact lenses for a spooky look,  or the cat-eye contact lenses. To give your look a demon look, go for the red or black tones!
UV Lenses
UV lenses give you a jaw-dropping look, causing your eyes to glow in the dark. To create a robotic costume or a cyborg, one can go with UV lenses.
In addition to the cat's eye lenses, we also stock other animals, such as wolves. One can create as many as iconic cosplay looks of the famous demons and vampire, with white UV lenses, and iconic anime look with the animal lenses having the same gaze of an animal.
If trying to create a look similar to the walking dead, there are surprisingly blind lenses range to complete and complement the look.
Well, it's impossible to get an authentic-looking walker costume without some zombie-tastic contacts. To give an extra oomph to your vampire look or a bloodsucker look, go for the bright maroon glowy lenses.